Privacy settings
We use cookies on our website. These cookies are technically necessary.
› Privacy notice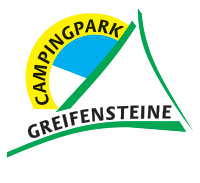 Informations




A warm 'Glück auf' and welcome to the Greifensteine Camping Ground -
the natural paradise in the Ore Mountains
Vermietung Dauercamping-Stellplätze
Ab sofort stehen wieder Dauercamping-Stellplätze zur Verfügung.
Diese können gern nach Terminabsprache besichtigt werden.
Den Preis und weitere Details erfragen Sie bitte unter: 037346 1303.
» Betriebsruhe

 Wir haben vom 21.12.2023 bis 03.01.2024 Betriebsruhe. 

Wir wünschen allen eine besinnliche Weihnachtszeit und einen gesunden Start ins neue Jahr.
The Greifenbachstauweiher is an extremely popular holiday and relaxation destination in the federal state of Saxony, located in the heart of the forest at the base of the Greifensteine.

It is one of the oldest dams in Germany and the oldest in Saxony. The source of the "Rote Wasser" (engl. Red Water) is an absolutely untouched drainage area of 10 square kilometres.

Two beautiful sandy beaches with lavish lawns and pleasantly clean air, not to mention the water quality, which is in accordance with the European Bathing Water Directive, are sure to make the hearts of all sun worshippers and avid swimmers beat faster!
The non-swimming area ensures enjoyment for all our littler guests. The two giant water slides are also very popular among young and old.

You have the opportunity to engage in a wide variety of leisure activities.

Our camping ground can fit 300 campers. The camping ground is open all year round and equipped with modern, heated sanitary buildings. We also rent out well-equipped solid bungalows, lightweight bungalows, as well as hiking and camping huts.
---

Zuständig für die Durchführung der ELER-Förderung im Freistaat Sachsen ist das Staatsministerium für Energie, Klimaschutz, Umwelt und Landwirtschaft. Refereat Förderstrategie. ELER-Verwaltungsbehörde.
geförderte Maßnahmen
» Erweiterung und Qualitätsverbesserung Liegewiesenbereiche am Greifenbachstauweiher
» Digitalisierung, Bistro, Liegewiese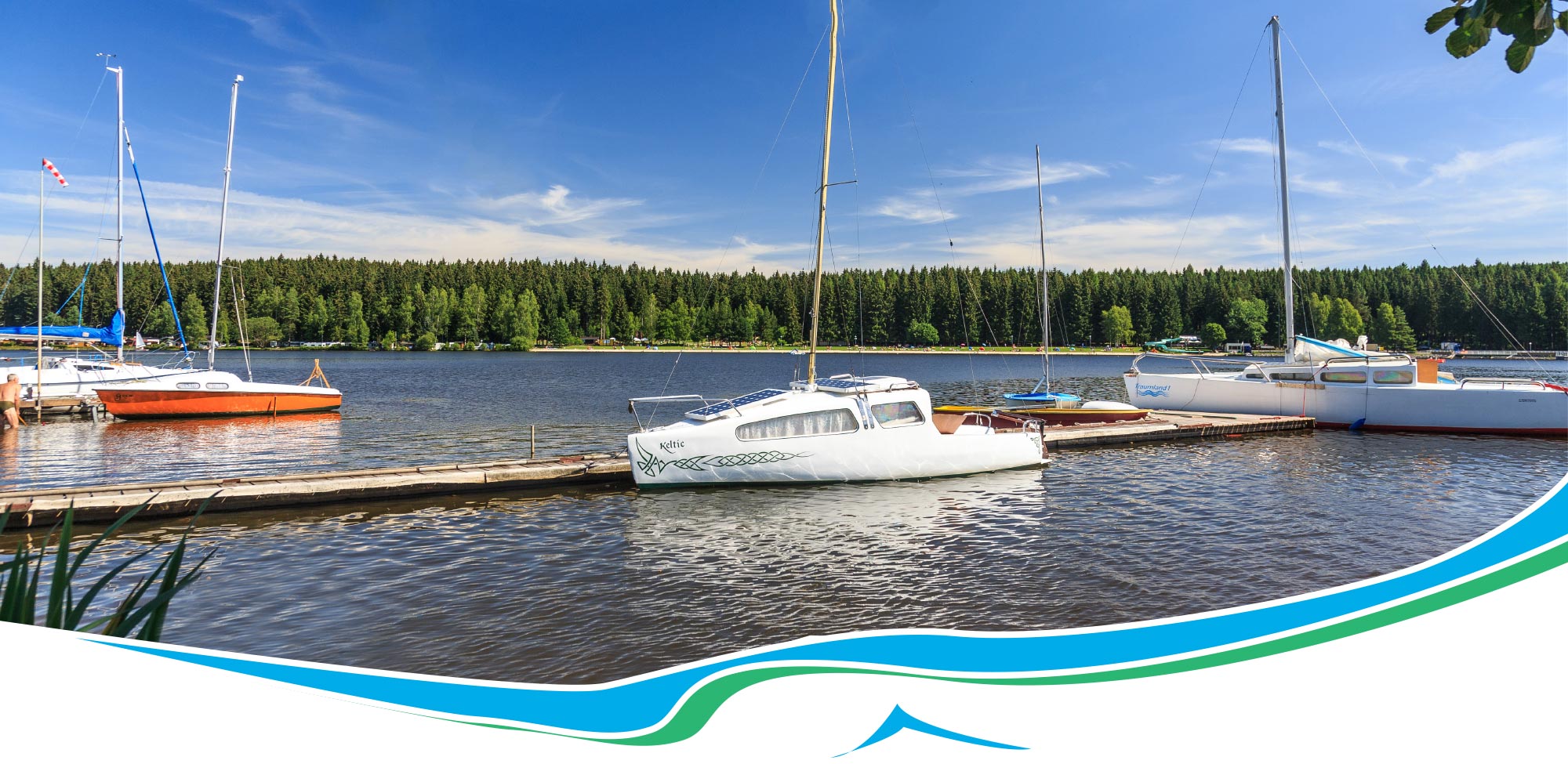 Contact
Campingpark Greifensteine GmbH
Geschäftsadresse
Chemnitzer Straße 64
09427 Ehrenfriedersdorf
Betriebssitz
Thumer Straße 65
09468 Geyer
Telephone: 037346 1303, Fax: 037346 1218
info@campingpark-greifensteine.de
» Request «
How to find us:
The Greifensteine Camping Ground is situated in the Ore Mountains in Saxony.

GPS-Koordinaten: N50°38'34'',E12°54'53''

© Campingpark Greifensteine GmbH Telephone 037346 1303

Impressum

date protection

Campingplatzordnung

Bade- und Besucherordnung
162 | 1952 | 325422