Privacy settings
We use cookies on our website. These cookies are technically necessary.
› Privacy notice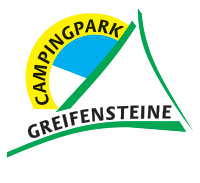 Informations




Facilities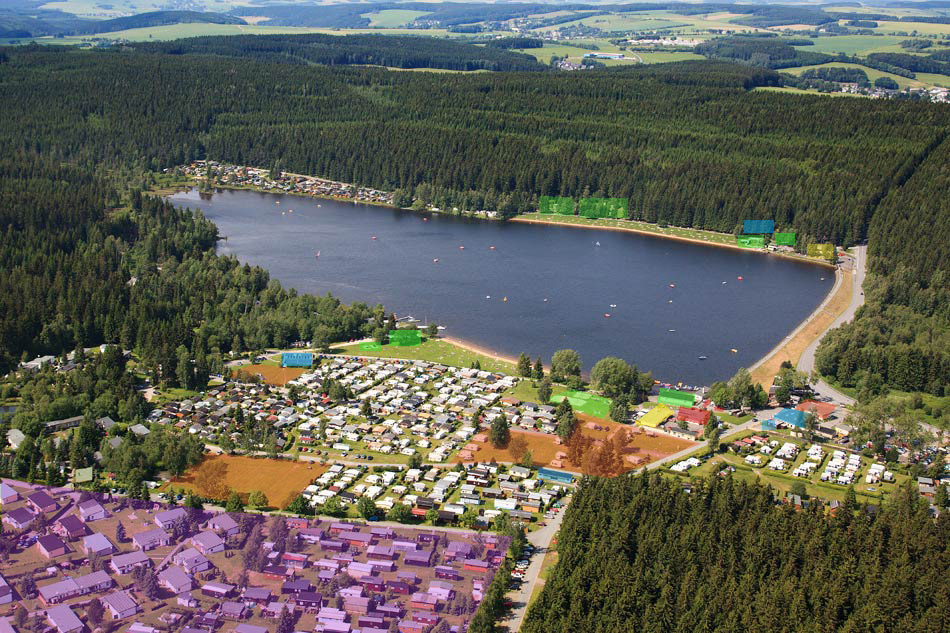 » Download Map
Our camping ground can fit 300 campers.
The camping ground is open all year round and equipped with
modern, heated sanitary buildings
.
Camping - family lawn
Camping - group lawn
Caravan and mobile home sites with power connection
Reception desk
Sanitary facilities near the group area
Sanitary facilities near the reception desk
Sanitary facilities
Water access points
Water access points / Chemical disposal
From May to September, we rent out
well-equipped
solid bungalows, lightweight bungalows, as well as hiking huts.
Bungalows for 3 and for 6 persons
You have the opportunity to engage in a
wide variety of leisure activities.
Minigolf
Volleyball
Table tennis
Giant water slide
Water slide
Boat hire and Rental of e-bikes and mountain bikes
Adventure playground
Playground
Tonis House of Stones
Of course, we also offer you well-run dining facilities.
Snack bar
Snack bar on giant water slide
Shops
Shop for everyday necessities
Bakery
Langos
Minigolf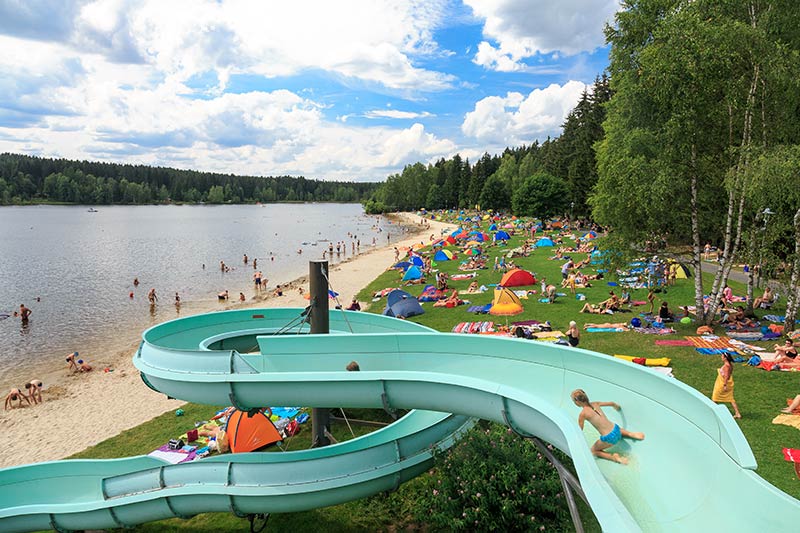 Giant water slide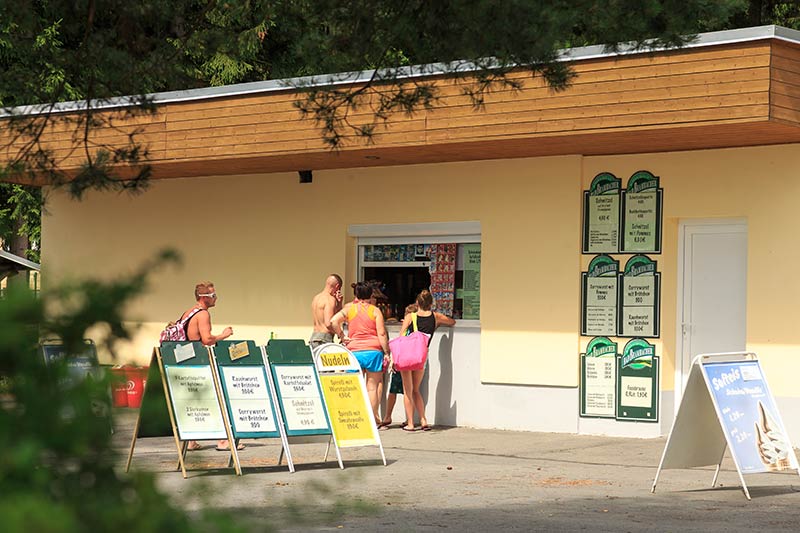 Snack bar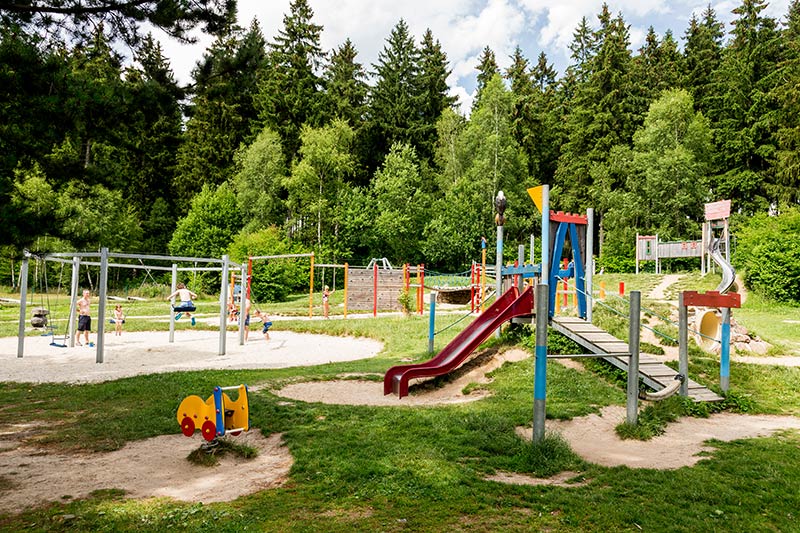 Adventure playground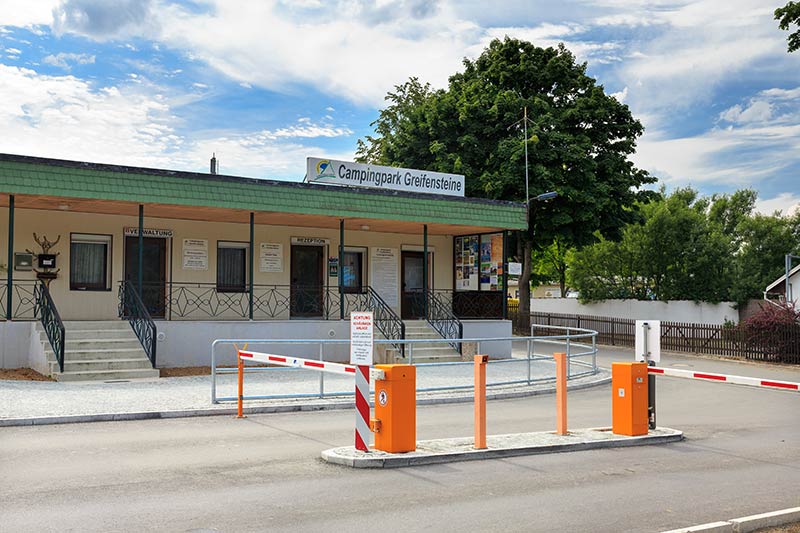 Reception desk
Sanitary facilities near the reception desk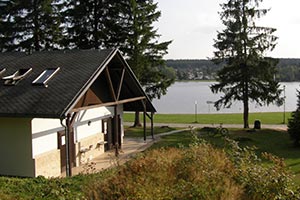 Sanitary facilities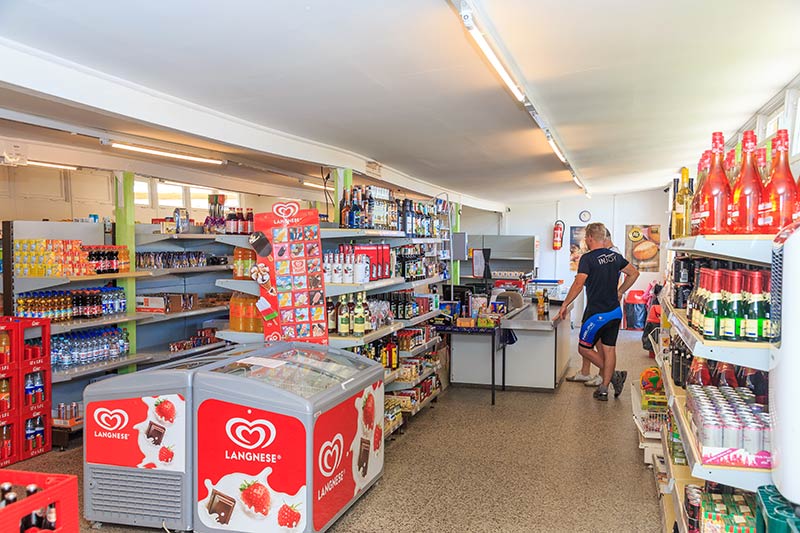 Shop for everyday necessities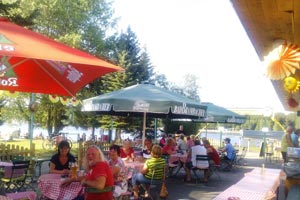 Snack bar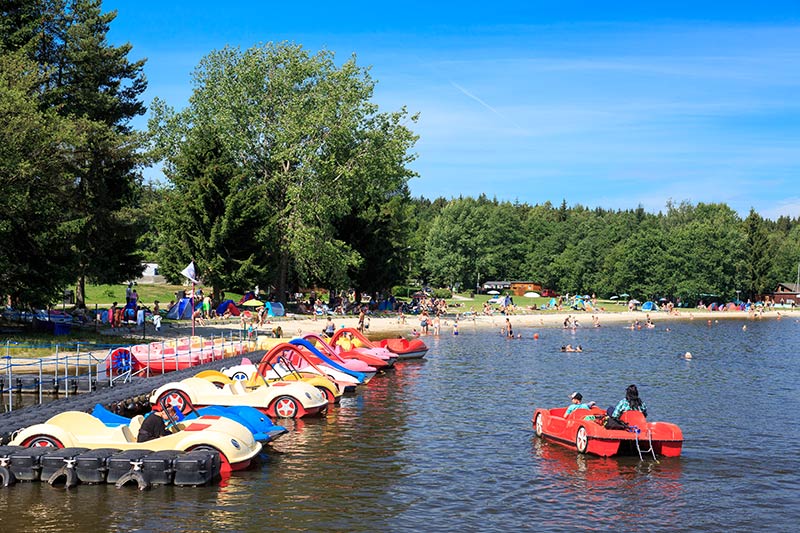 Bild 1 von 2
Boat hire and Rental of e-bikes and mountain bikes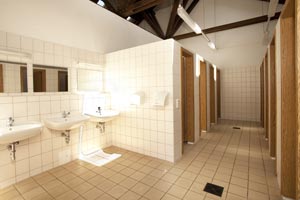 Bild 1 von 5
Sanitary facilities near the group area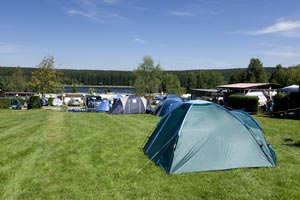 Camping - family lawn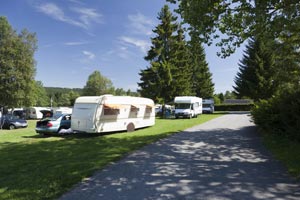 Caravan and mobile home sites with power connection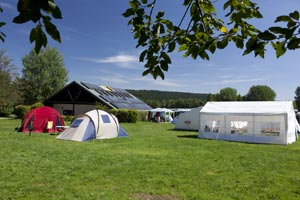 Camping - group lawn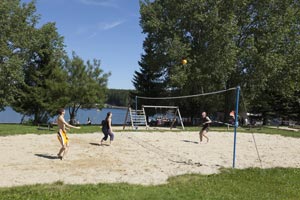 Volleyball, Playground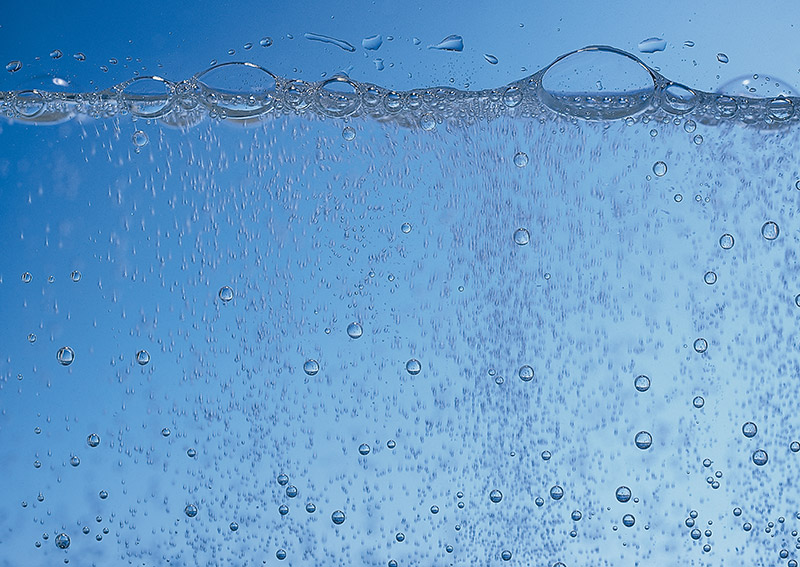 Water access points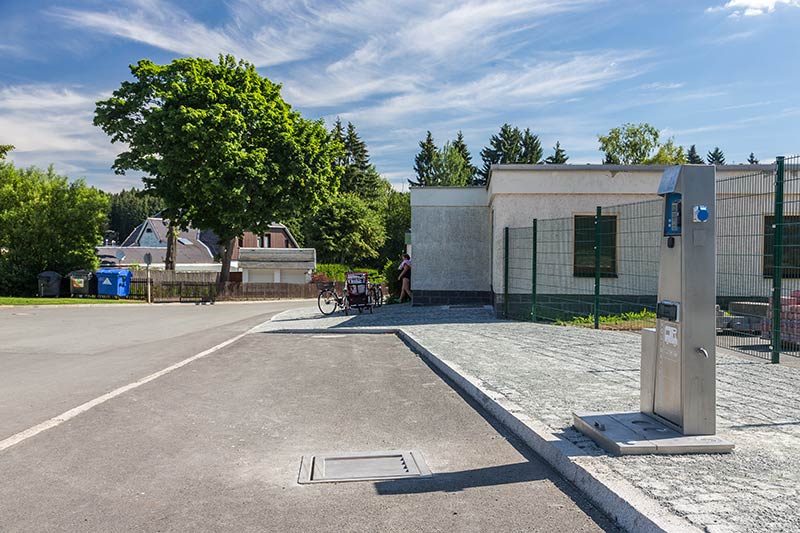 Water access points / Chemical disposal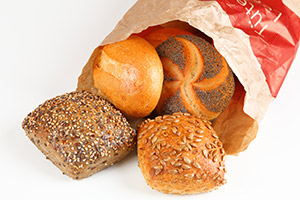 Bakery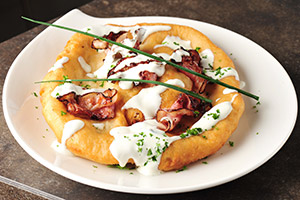 Langos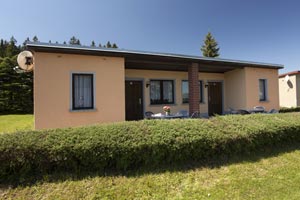 Bungalows for 3 and for 6 persons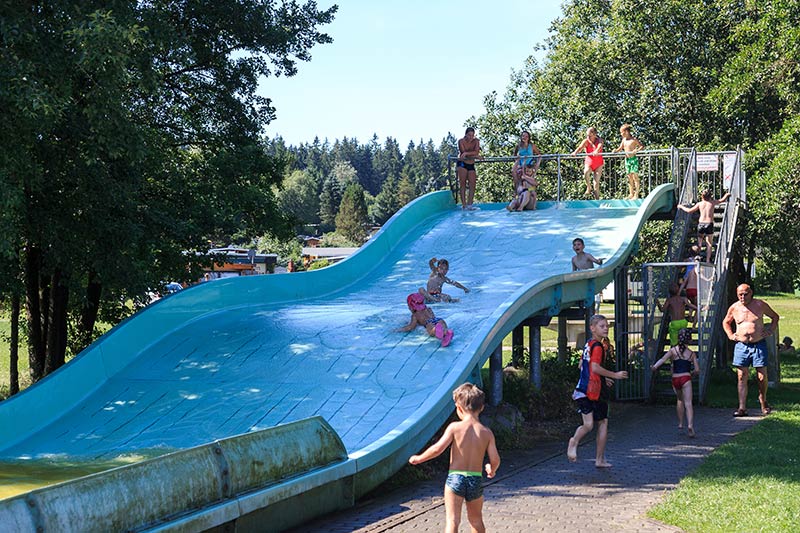 Water slide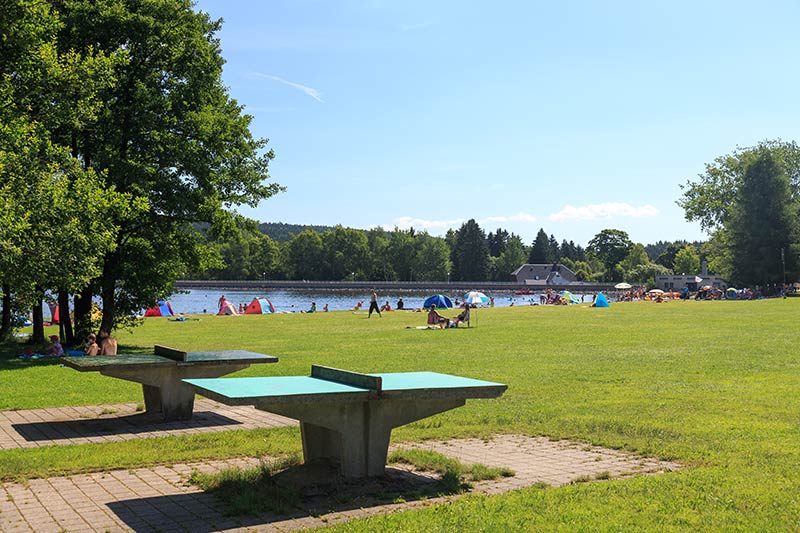 Table tennis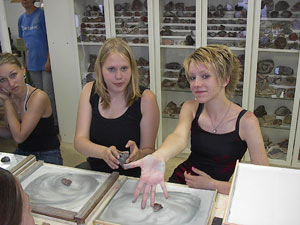 Tonis House of Stones
© Campingpark Greifensteine GmbH Telephone 037346 1303

Impressum

date protection

Campingplatzordnung

Bade- und Besucherordnung
18 | 430 | 40803