Privacy settings
We use cookies on our website. These cookies are technically necessary.
› Privacy notice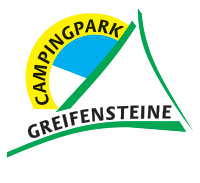 Informations




Reservoir pond
The pond was created 600 years ago as a mining reservoir, making it one of the oldest dams in the Ore Mountains with excellent water quality.
It is subject to the regulations of the EU Directive for Bathing Waters [EU-Badegewässerrichtlinie] and, as such, to permanent quality inspections.
A long sandy beach and a well-maintained lawn are situated on the right and left hand side of the lake.
Geographic data:
Height over NN
627 m
Water area
approx. 23 ha
Depth
max. 7 m
Water volume
638.000 m³
Location
25 km south of Chemnitz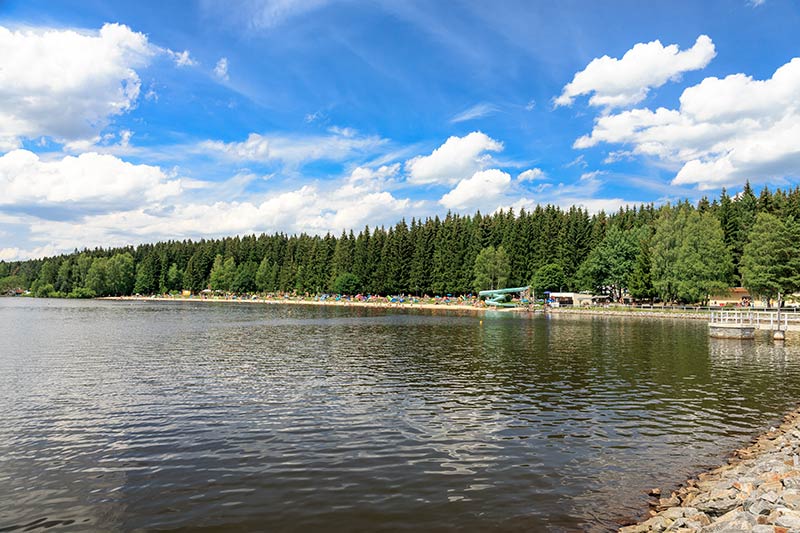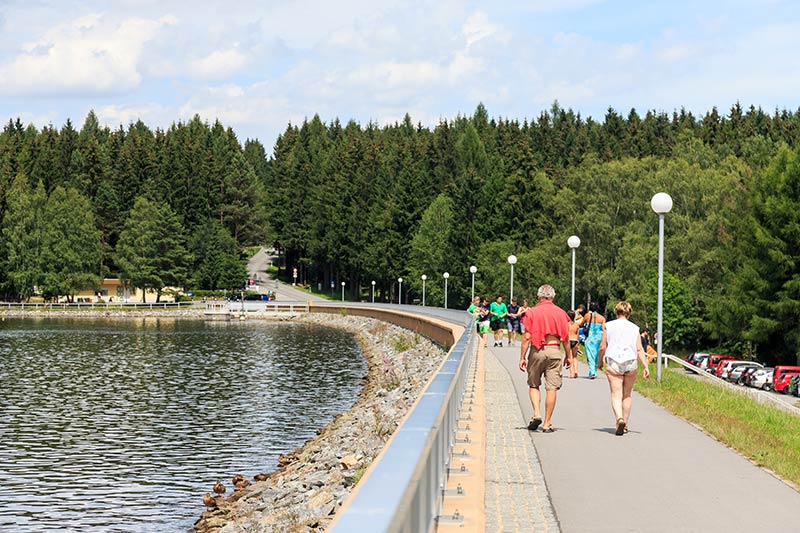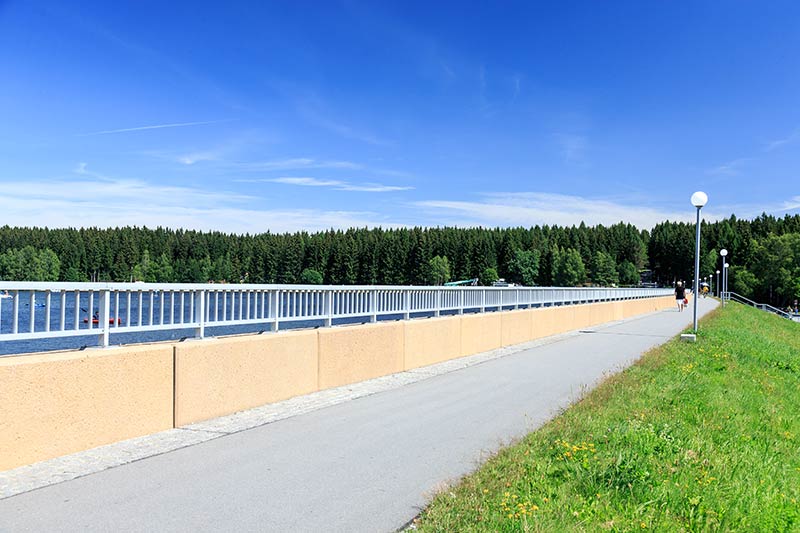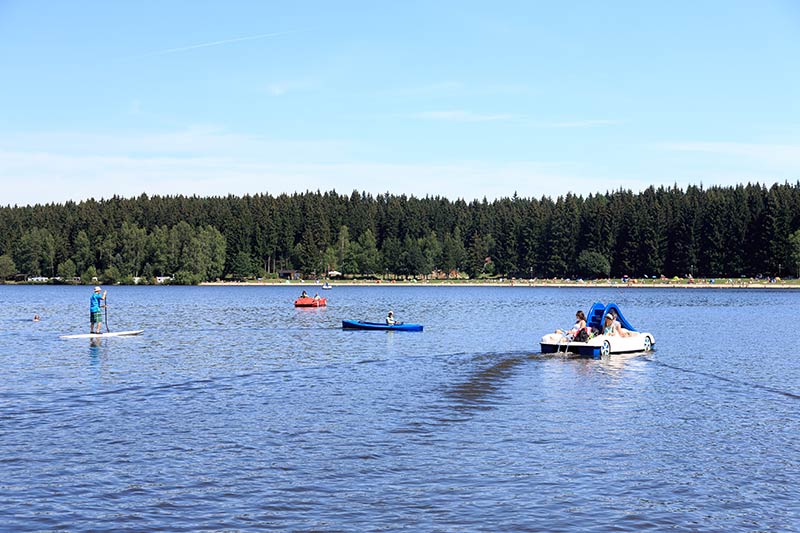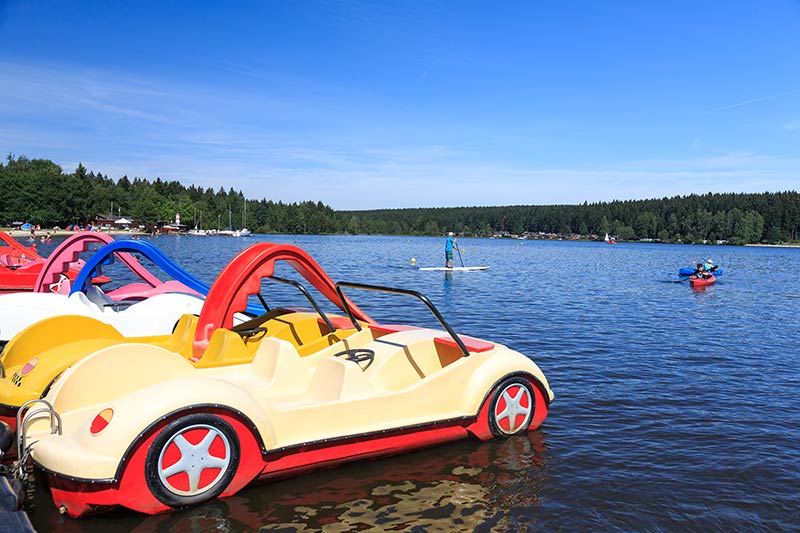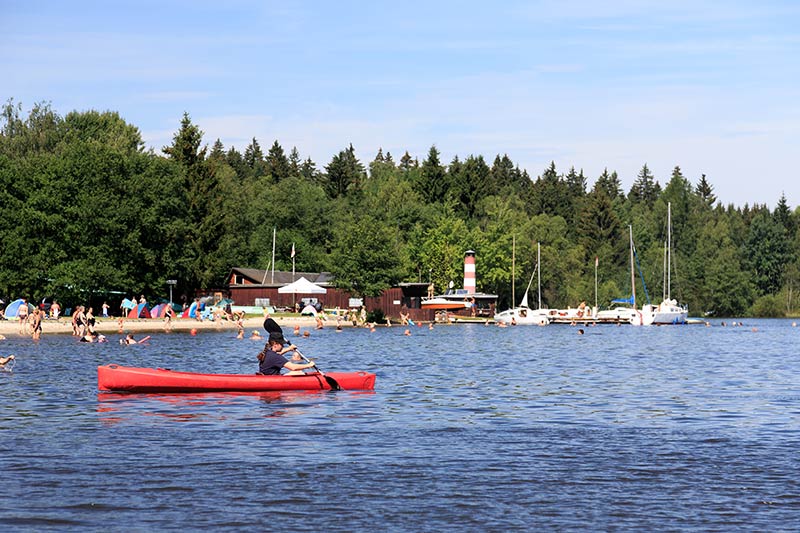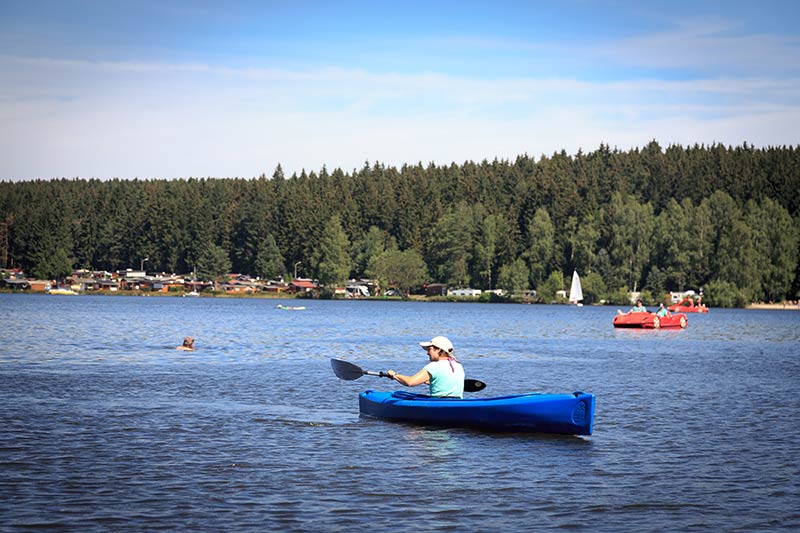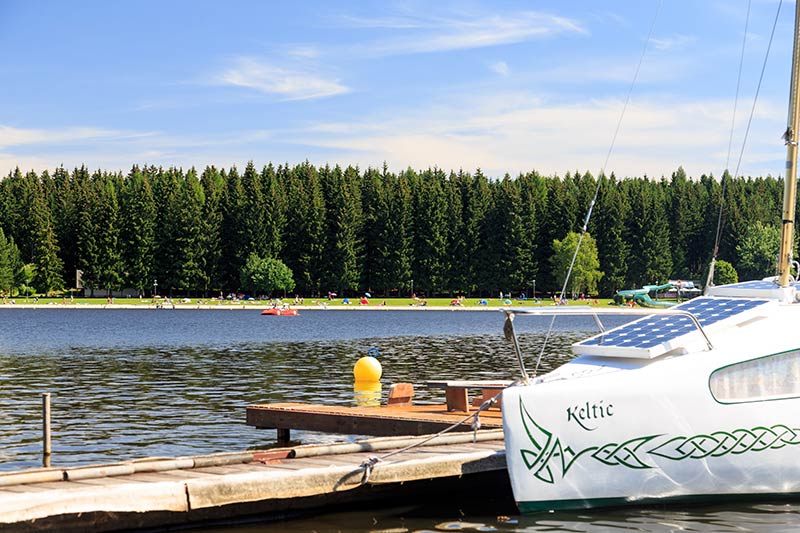 © Campingpark Greifensteine GmbH Telephone 037346 1303

Impressum

date protection

Campingplatzordnung

Bade- und Besucherordnung
17 | 139 | 196798